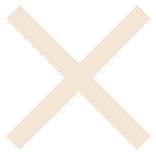 Guaranteed to NOT be re-gifted.
Holiday shopping can be stressful. With so many people on your list, a gift card to the Lumberville General Store is the perfect gift! Gift cards, and other goodies, can also be purchased in-house during business hours.

And don't forget...gift cards to the LGS never expire. We encourage you to purchase these perfect gifts at the link below.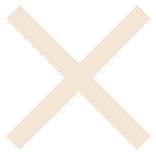 Book Your Visit
River Road Closure Update ◆ View Info & Directions
‹ Go Back
Road Closure Update
Due to storm damage sustained by the remnants of Hurricane Ida, some roads show closures.
Our address is 3741 River Road, Lumberville, PA 18933, please see our suggested directions below to get to the LGS: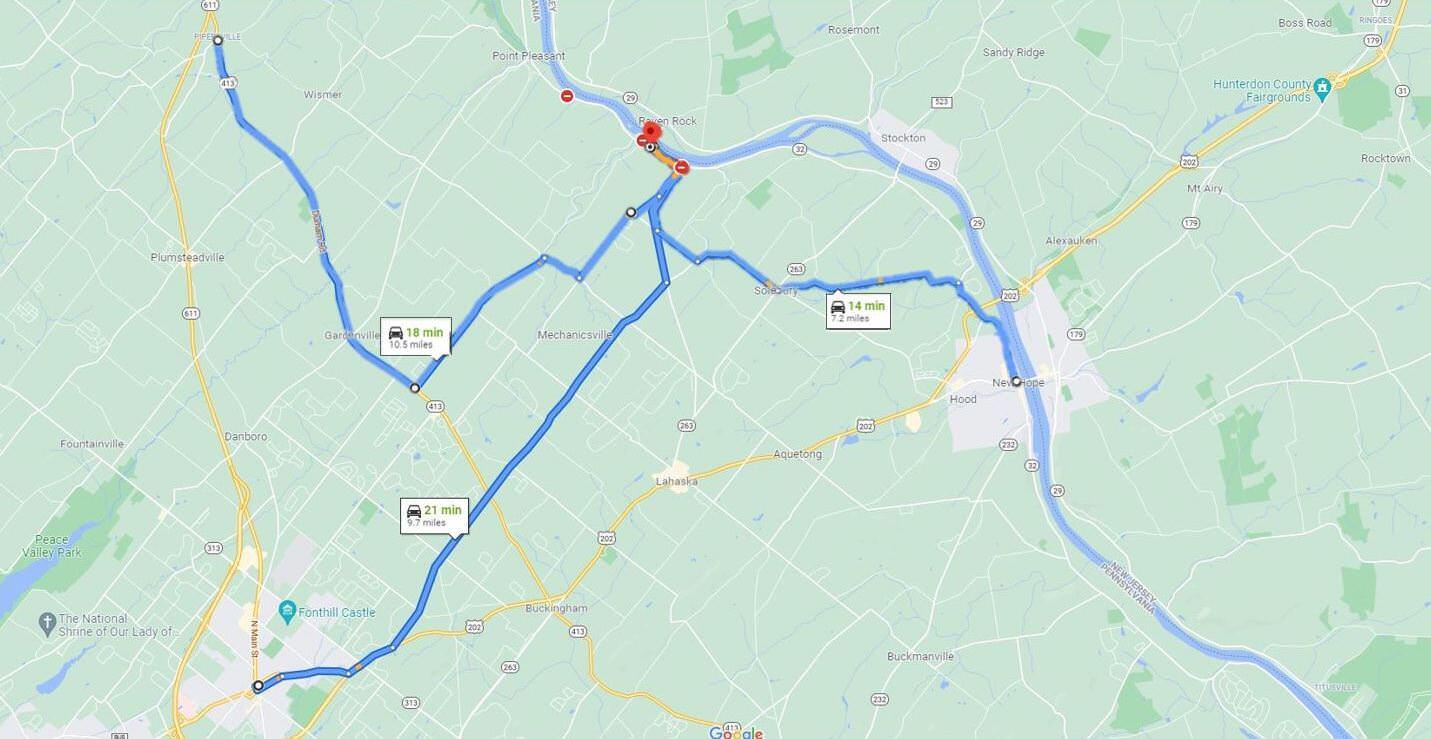 Head South on Route 413 (5.3mi)
Turn LEFT onto Carversville Road (2.3mi)
Turn RIGHT onto Aquetong Road (0.5mi) then LEFT onto Saw Mill Road (1.0mi)
Veer RIGHT onto Sugan Road (0.4mi) then an immediate LEFT to continue on Saw Mill Rd (350ft). Veer LEFT onto Greenhill Road (0.4mi)
Veer RIGHT onto Sugan Road then an immediate LEFT to continue on Saw Mill Rd. Veer left onto Greenhill Road
Turn LEFT onto River Road / Route 32 and the Lumberville General Store will be on your left (0.5mi)


Head East on Route 202 BUS / State Street (0.6mi)
Turn LEFT onto Route 202 (0.8mi)
Turn LEFT onto Mechanicsville Road (5.7mi)
Turn LEFT onto Greenhill Road (1.6mi)
Turn LEFT onto River Road / Route 32 and the Lumberville General Store will be on your left (0.5mi)


Head North on Main Street / Route 32 (1.5mi)
Turn LEFT onto Phillips Mill Road (2.4mi)
At Stop sign, continue straight onto Sugan Road (1.2mi)
Turn RIGHT to stay on Sugan Road (0.6mi)
Turn RIGHT onto Greenhill Road (0.9mi)
Turn LEFT onto River Road / Route 32 and the Lumberville General Store will be on your left (0.5mi)