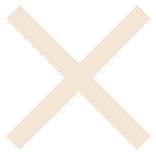 Guaranteed to NOT be re-gifted.
Holiday shopping can be stressful. With so many people on your list, a gift card to the Lumberville General Store is the perfect gift! Gift cards, and other goodies, can also be purchased in-house during business hours.

And don't forget...gift cards to the LGS never expire. We encourage you to purchase these perfect gifts at the link below.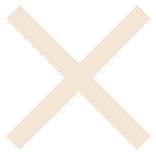 Book Your Visit
River Road Closure Update ◆ View Info & Directions
‹ Go Back
Remembering Jack Thompson
To Our Employees, Guests & Community,
It is with a heavy heart that we share the news that the owner of the Lumberville General Store, Jack Thompson, passed away on Tuesday, December 8, 2020. He was 89 years old.
His focus was clearly on taking care of our employees and guests. His noted phrase being "We are not in the automotive and restaurant business, we are in the people business." He cared deeply about the community that helped to make him a success. He was passionate about land conservation and the historic preservation.
Please say a prayer for him and make a toast in his honor. He will continue to shine his warm spirit on all of us.
We invite everyone to use this memorial website to share your thoughts and fond memories of him.
Warmest regards,
Laura Thompson Barnes
View & Share Memories