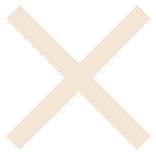 Book Your Visit
Online Ordering is here! ORDER NOW
A one-of-a-kind setting
We welcome the warm weather with open arms as we continue to offer comfortable outdoor dining, along with limited seating inside.
Relax by our fire pits while you enjoy our historic river-side cafe. We're serving up delicious breakfast, lunch, and dinner! Additionally, our online take-out menu is always available for those on the go.
At The Lumberville General Store, we encourage our guests to slow down and take in the beauty that can be found in Bucks County. Just chill, relax and enjoy the surroundings.
Order Online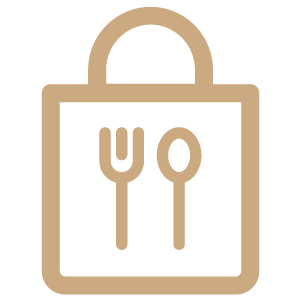 LGS Safety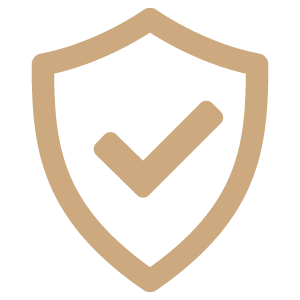 Indoor / Outdoor Dining plus To‑Go Menus
Brunch Menu
7 am – 4:30 pm | Daily


Dinner Menu
4:30 pm – 7 pm | Daily


Limited Indoor Dining & Outside Dining is available

View Menus
The Perfect Rest Stop
Hike & Bike
Whether you are cycling or walking along the towpath, the LGS is the perfect spot to take a break, relax and enjoy a rejuvenating breakfast or lunch.
Learn More