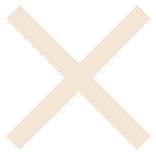 Guaranteed to NOT be re-gifted.
Holiday shopping can be stressful. With so many people on your list, a gift card to the Lumberville General Store is the perfect gift! Gift cards, and other goodies, can also be purchased in-house during business hours.

And don't forget...gift cards to the LGS never expire. We encourage you to purchase these perfect gifts at the link below.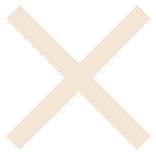 Book Your Visit
River Road Closure Update ◆ View Info & Directions
Committed to Accessibility
At the Black Bass Hotel, Dining is accessible on both our main floor and lower floors which include the River Deck and Canal Room. Likewise, at the Lumberville General Store, both indoor and outdoor dining areas are easily accessible. Please use our back entrance for easy indoor accessibility. At the Golden Pheasant Inn, there is handicap parking available with easy access to the outdoor terrace for dining.

We are committed to providing equal access to our content. Whether you are using assistive technologies, voice recognition software, or other technologies, our goal is to make your experience of our website successful and informative. We are continuously working to enhance the accessibility of our digital content on our websites. We welcome your feedback on areas that need improvement.

Need Assistance?
If you are having trouble accessing any content or features on our websites we will be happy to assist you. You can reach us at the following:
Black Bass Hotel
215.297.9260
[email protected]
Lumberville General Store
215.297.9262
[email protected]
Golden Pheasant Inn
610.294.9595
[email protected]