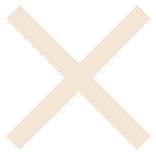 Guaranteed to NOT be re-gifted.
Holiday shopping can be stressful. With so many people on your list, a gift card to the Lumberville General Store is the perfect gift! Gift cards, and other goodies, can also be purchased in-house during business hours.

And don't forget...gift cards to the LGS never expire. We encourage you to purchase these perfect gifts at the link below.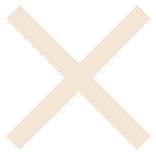 Book Your Visit