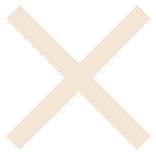 Guaranteed to NOT be re-gifted.
Holiday shopping can be stressful. With so many people on your list, a gift card to the Lumberville General Store is the perfect gift! Gift cards, and other goodies, can also be purchased in-house during business hours.

And don't forget...gift cards to the LGS never expire. We encourage you to purchase these perfect gifts at the link below.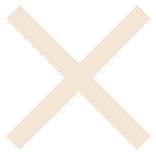 Book Your Visit
River Road Closure Update ◆ View Info & Directions
Have you heard the news? We just opened our newest restaurant, The Golden Pheasant Inn. Located just 6 miles north on River Road, this wonderful historic inn is magically situated between the river and the canal. Enjoy four beautiful suites, indoor and seasonal outdoor dining, plus a wonderful bar. Our amazing chefs and team look forward to welcoming you.