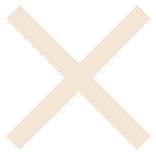 Book Your Visit
Thanksgiving To-Go Is SOLD OUT! Thank you!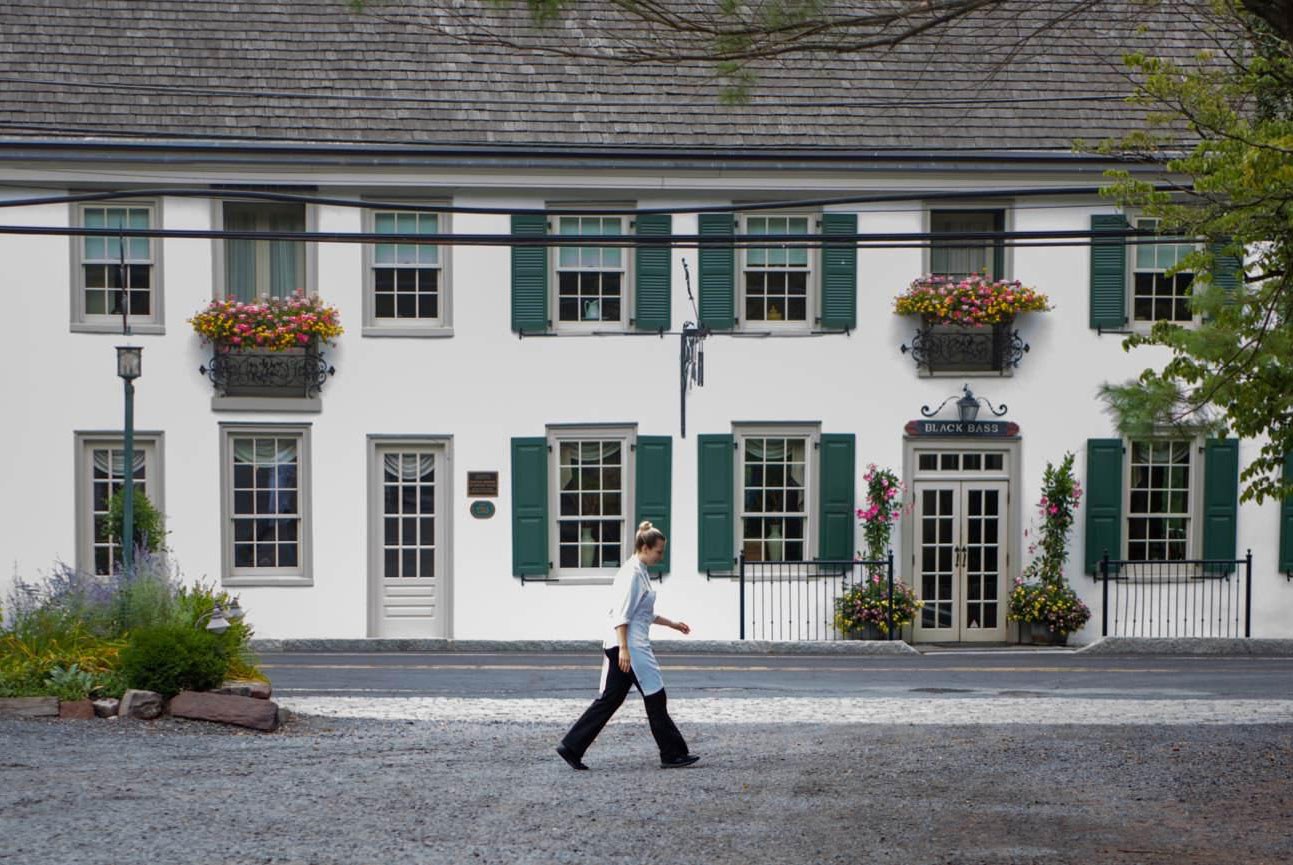 Black Bass Hotel
One of the oldest inns in the country featuring unmatchable views, historic charm, and a warm welcoming staff. Enjoy nine antique appointed suites, several unique dining areas, cozy vintage bars, and remarkable river view deck dining. It is the perfect setting to relax and unwind for a variety of gatherings.
Visit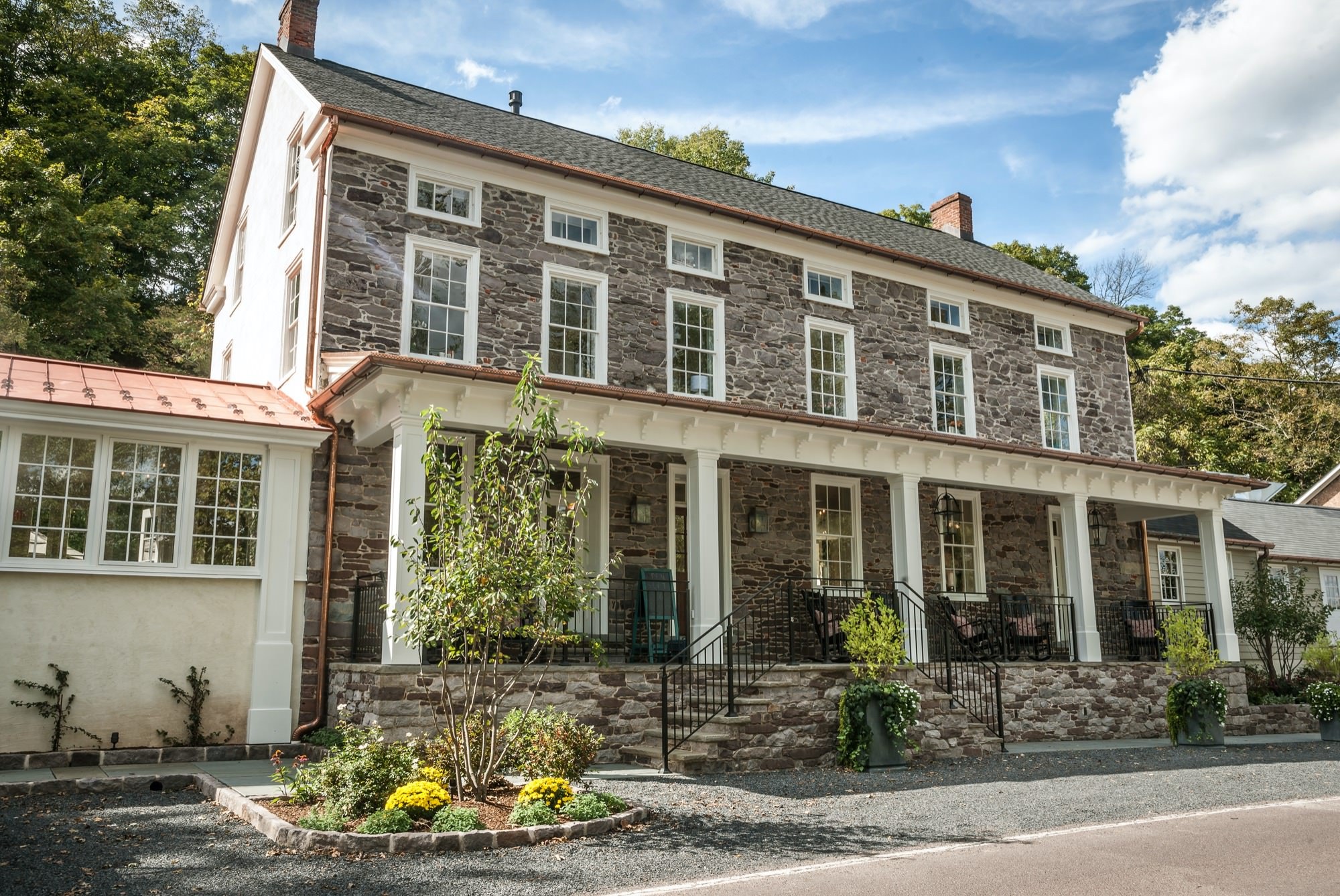 Golden Pheasant Inn
Located between the Delaware River and Canal in our historic fieldstone inn, we are the longest continuously operating restaurant/hotel along the Canal and recognized on the National Registry of Historic Places. Enjoy four charming suites, a cozy bar, two beautifully appointed dining rooms, and seasonal outdoor dining.
Visit